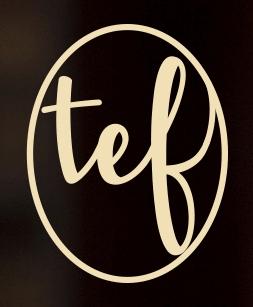 When struggling to address a legal issue, you need a competent, zealous advocate who will offer pragmatic counsel and stand up for your rights. How do you know which lawyer can provide this type of representation?
The Effiong Firm LLC was founded on the principle that clients should receive excellent service and never feel as though their issue is not important. We will work diligently to help you solve your legal problems in the best way possible. Initially, we listen to understand the exact nature of the issue and take the time to answer your questions and fully explain your legal options. Then, we are in your corner throughout the process. Our track record of results is due to the skill of our team.
We provide thorough legal services to those located in the Atlanta metro, including Cobb, Fulton and Gwinnett counties.